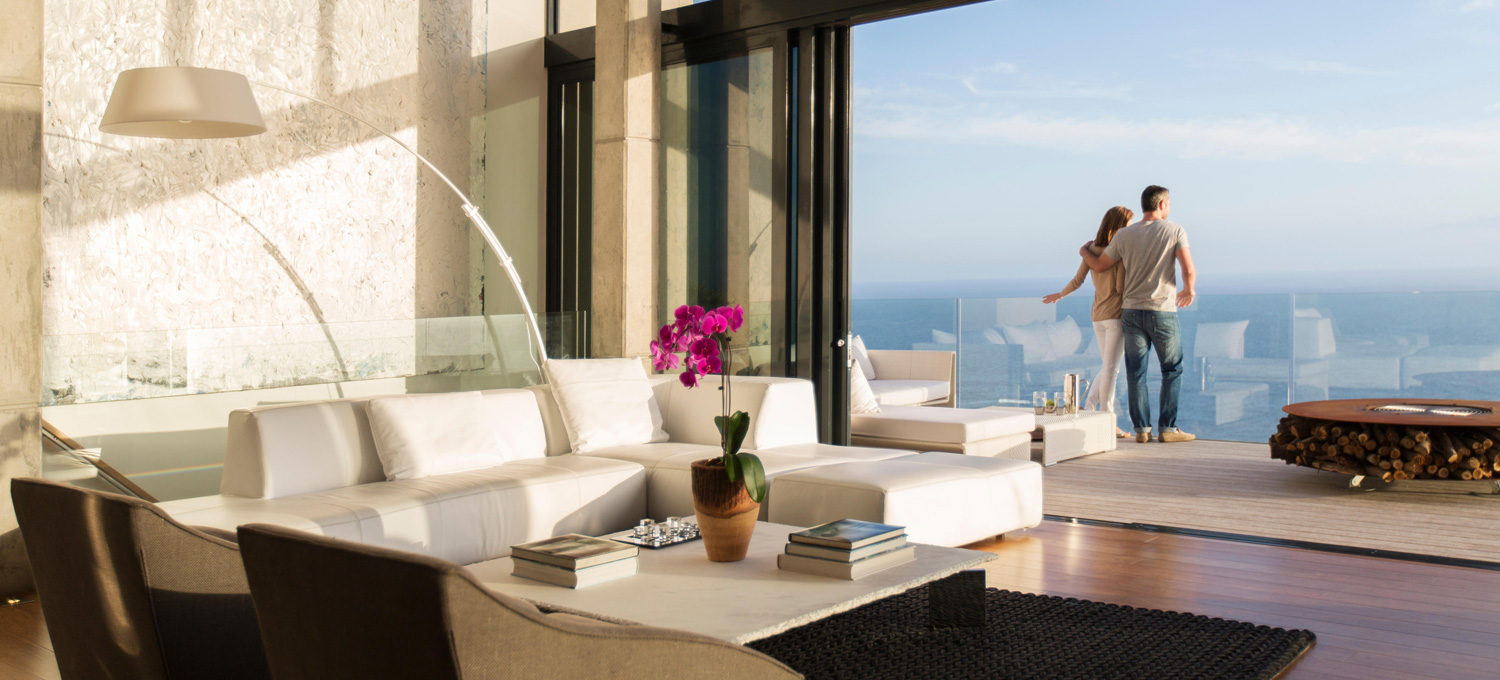 Customised cutting edge technology
We are passionate about technology that changes the way people live their lives. Technology that is useful, intuitive, fun and reliable.
We work with you to transform your wants and needs into user-friendly, smart, automated systems.
Services
At Avid Automation we offer a broad range of technology solutions. We handle all the technical complexities, so you are left with a simple, intuitive system.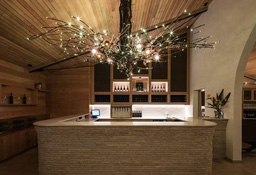 Lighting
With the touch of a button, our lighting control systems provide you with the power to transform the look and feel of your space whilst also having the ability to manage energy. Dimming lights and automating rooms can both lead to significant energy savings. Smart lighting control also contributes to a safe environment by linking with the security system to turn all lights on if uninvited activity is detected.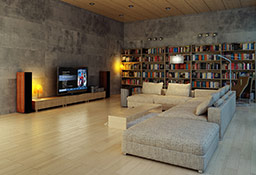 Audio Visual
Distributed AV gives you the freedom to enjoy what you want, where you want it. Whether you are cooking in the kitchen, working out in your gym or lazing by the pool, bring your music and media to life in any room or every room with a range of high quality built-in speakers and displays throughout your house.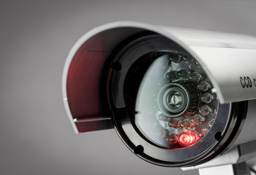 Security
Knowing that your property is secured while you aren't there can give you peace of mind but knowing that your family is secure is even more important. By integrating your security system, you can check that your gates are closed, and doors are locked at a glance. High definition cameras in and around your property give you the ability to monitor activities in-real time whether you are at home or on the other side of the world.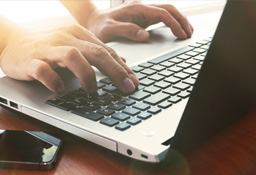 Network & WiFi
A network is your central nervous system for all communications and control. We'll help lay a solid and reliable foundation that's robust for today's technology and for tomorrow's. We will work with you to find a complete networking solution that satisfies all of your system needs including your TV, music, security, control system and mobile devices that are connected on the network. A high-speed and secure network provides the functionality and protection you require.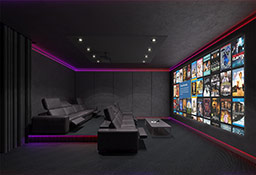 Home Cinema
Imagine watching the latest blockbusters or the big game from the comfort of your own private cinema. With the use of special acoustic treatments and measured speaker placements to optimise audio, a dedicated home cinema is a truly immersive experience. Cinema style seating is carefully positioned to allow for unobstructed viewing of your video content on the big screen. Room lighting is controlled as well to ensure the optimal picture delivery from your high definition projector.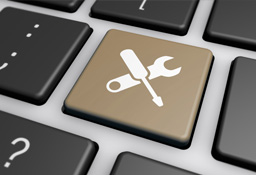 System Monitoring
Our network monitoring system gives us the ability to proactively rather than reactively monitor the health of your system. With the use of sophisticated monitoring tools, we can isolate and resolve network issues quickly and effectively, many times before you are even aware anything is wrong. And the best part is, in many cases, we won't have to send a service technician and disrupt your day.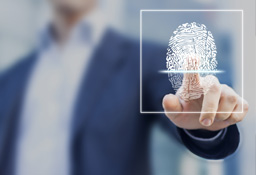 Access Control
Access control technology ensures the security of your home or office while providing easy access for approved visitors. Video intercoms let you see who is at the gate whether you are home or away and grant access accordingly. Whether it is by way of simple numeric keypads, security swipe tags or biometrics units for fingerprint scanning, we can help design a system that suits you and your lifestyle.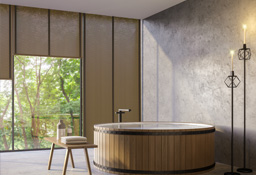 Motorised Shades
With motorised shading solutions you can easily control the amount of sunlight entering your rooms. Raise the shades to brighten the room or lower them to reduce heat build-up and add instant privacy. Our shading solutions can also help protect your expensive furnishings or artworks from the damaging effects of U/V rays. With hundreds of options for colours and fabrics, there are options to compliment any design aesthetic.