About Us
/'avid/ - having or showing a keen interest or enthusiasm for something
We are a like minded group of system specialists, experts in our respective fields with a shared enthusiasm for delivering the best our industry has to offer. We have a proven track record of delivering exceptional projects both here and overseas.
Customer support is something that we take very personally, and we are firm believers that the end of a project should be the beginning of a long-standing relationship with our clients.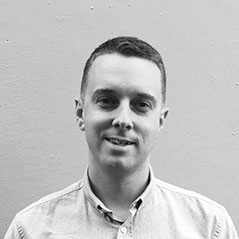 Sam Ashton
Sam's had a keen interest in technology as long as he can remember. In 2004 his career in the AV and automation industry began working on superyachts at a major superyacht manufacturer where he honed his craft. Sam's expertise in this field has since seen him work on projects throughout Europe, Asia and America and he has designed and run some of the largest marine automation projects to come out of New Zealand to date.
During his career he has fulfilled the roles of Installer, Project Manager, System Designer, and Operations Manager for a prominent AV integration company. Sam has a passion for new technology and working on unique and challenging projects.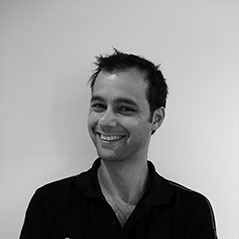 Darian Sundar
Darian started in the audio industry as a teenager following his passion of audio & electronics. After working for some of New Zealand's largest sound companies he headed overseas on his OE spending seven years in London as a freelance Project Manager and AV tech. It was here that he got the exposure to large scale automation projects and DSP Programming.
Returning to NZ in 2005 Darian re-entered the local AV industry joining one of New Zealand's most acclaimed AV companies where he spent nine years working as part of a team that delivered globally recognised projects.
Darian has a passion for audio, the industry and the people in it...and cats.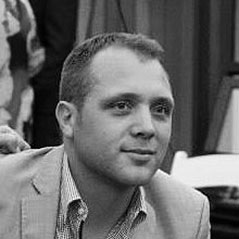 Jason Weeks
Jason's first introduction to AV was in 1998 when he installed a subwoofer in his friend Sam's car. From there his love for working with his hands and problem solving allowed him to progress through a variety of fields including commercial electrical, HVAC building control systems, data cabling installations, security and CCTV systems and a range of audio and AV applications.
Jason is also the founder of Vivid Electrical, a well-respected electrical contracting company with over 20 staff participating in many exciting projects across the Auckland area.
Jason has a passion for technology, big speakers, and man caves.